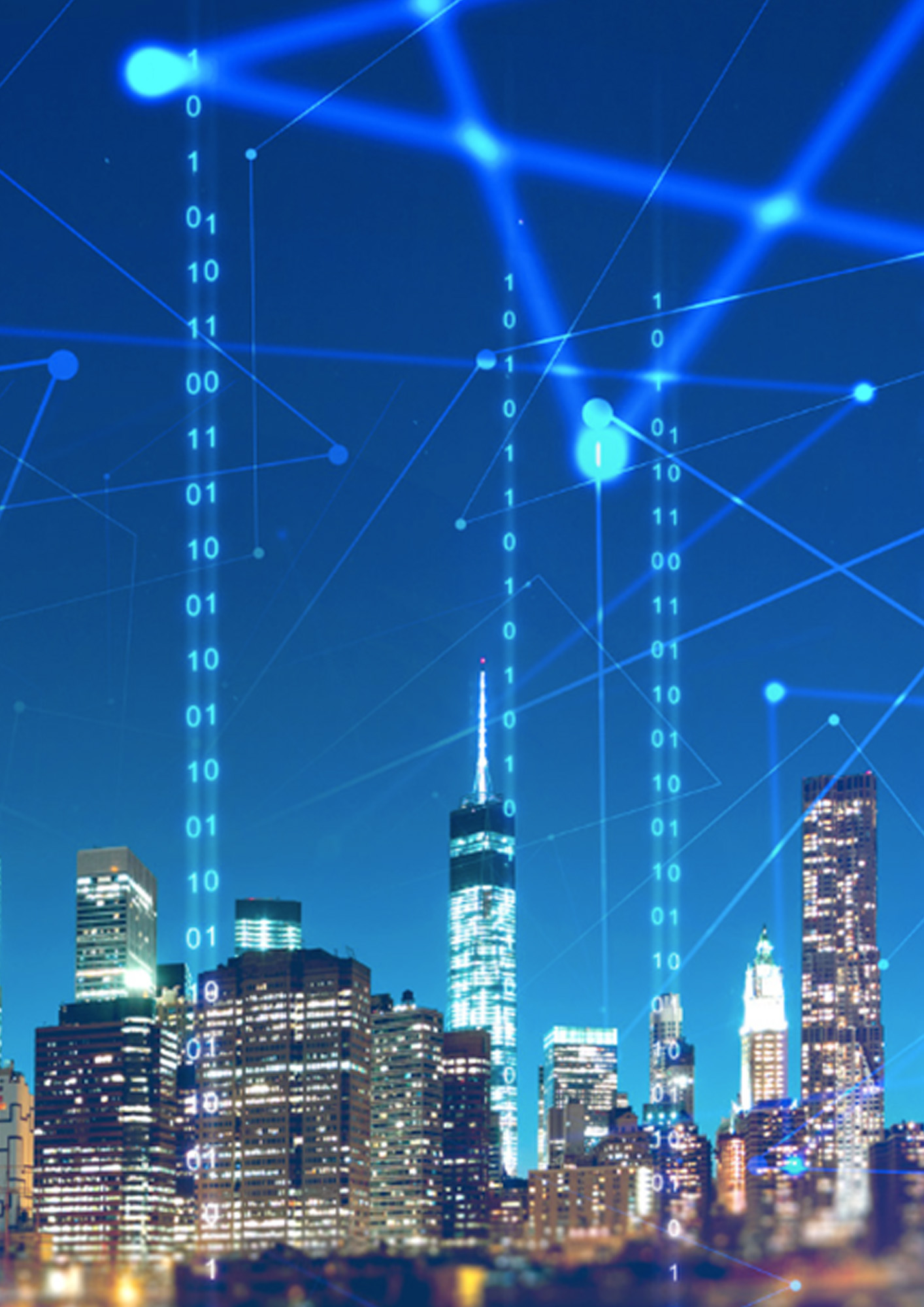 Leveraging AI Digital Twins to unlock value and efficiencies across the entire infrastructure lifecycle
As cities continue to grow and evolve, the need for smarter and more efficient infrastructure management becomes increasingly important. And more organisations than ever in utilities, transport, construction and more, are developing digital twins to achieve these objectives. That's because Digital Twins are no longer a futuristic tool. They are fast gaining traction globally as a way to – increase collaboration and efficiency when designing and building – improve the performance visibility and operation of buildings and infrastructure assets – connect and manage cities – and drive sustainability outcomes.
But to fully realise the benefits of digital twins, it's important to have a robust ecosystem in place. This is where partnerships between clients, government, head contractors, subcontractors, design partners, consultants and technology vendors can make a big impact. And the Digital Built World Summit is where they all come together to discuss strategies and hear best practice examples of how to do this.
The 3rd annual Digital Built World Summit is a key enabler of infrastructure digitisation. It will bring together over 300 industry leaders to learn, share experiences, identify best practice and develop expertise – and highlight how digital twin thinking can drive more value from data, optimise infrastructure performance and deliver better outcomes for society.