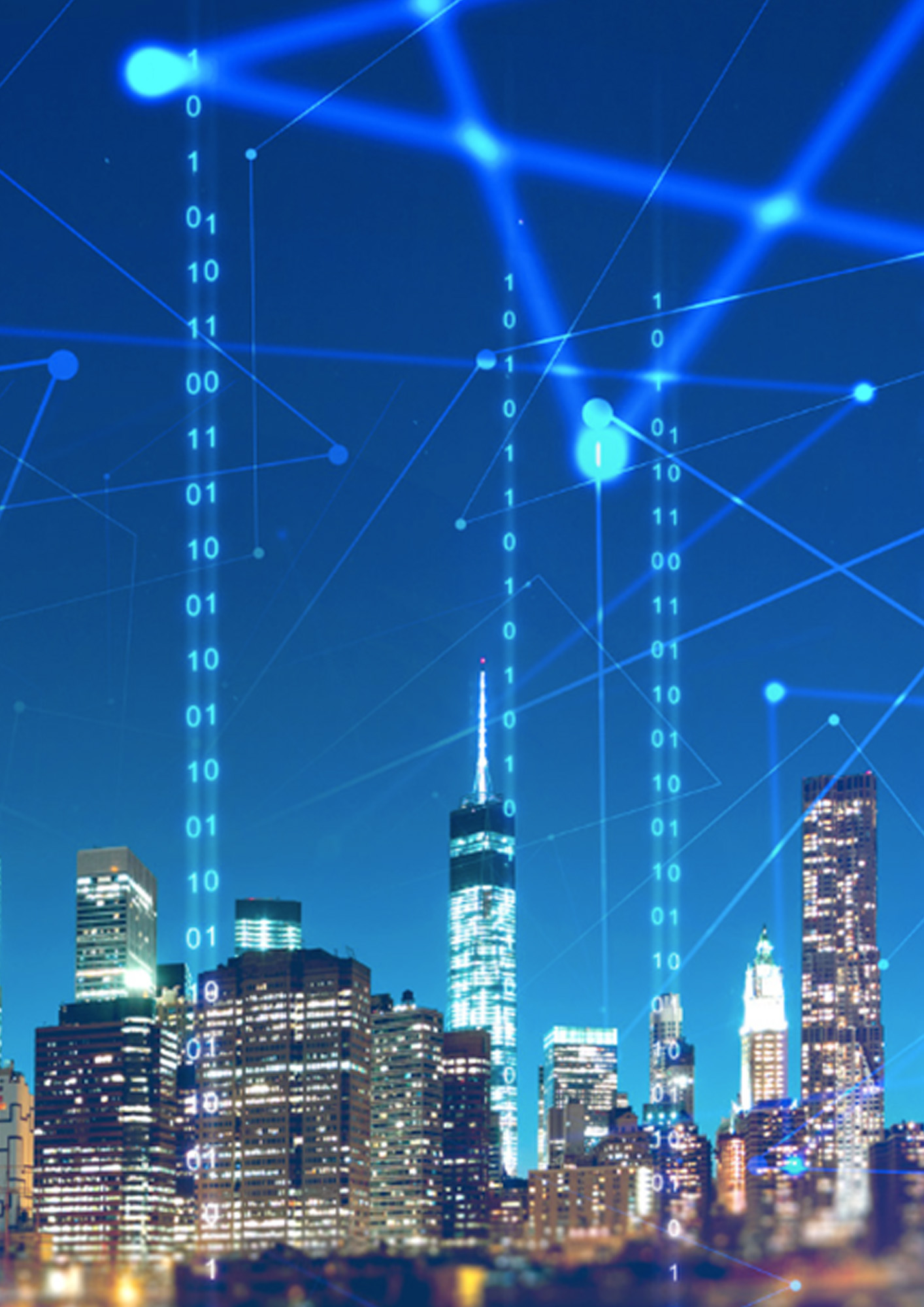 Leveraging Digital Technology To Design, Build And Operate Smart, Responsive And Sustainable Assets
The digital twins' market is forecast to see tremendous growth over the next ten years. As per estimates by Research and Markets, the market size in 2020 was $3.21 billion and will probably reach $184.5 billion by 2030. Much of this growth will be driven by adoption and use within the built environment sector including energy and utilities, economic and social infrastructure, intelligent buildings and smart cities.
But what are digital twins, and how are they relevant to organisations and executives involved with the design, build and operation of assets? What is the current state and future potential of digital twins across the built environment? And how can digital twins be successful deployed in the early-stage planning, detailed design, entire construction phase and asset handover?
These are the big questions that will be covered at the 2nd annual Digital Built World Summit.
The Digital Built World Summit is not another talking shop for digital twin, but a senior level forum for enterprise-level decision-makers seeking to explore and evaluate new technologies and strategic approaches to drive innovation in their business. The event has been designed for technology and operational executives involved in making investment and strategy decisions, or building and delivering pioneering projects within their organisation.
Over 200 attendees attended including CTO's, VPs, Directors and Managers of Digital Twin, Digital Engineering, Digital and Technology Innovation, Digital Design and Delivery , Heads of IT and Digital Transformation. IT Directors, Directors & VP's of Production, Operations, Digitalisation… and many more!